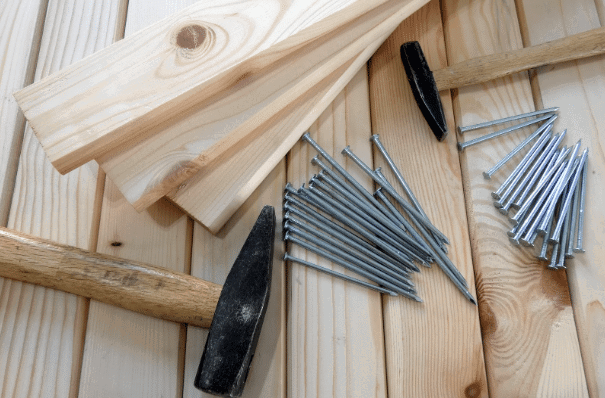 If you are preparing to hire a general contractor in the Columbia, Lawrenceburg, or Pulaski area, you will have plenty of options to choose from. It is not as easy as merely picking a name from a list and scheduling work. There are questions you should ask before you make a decision. Questions that include:
Do you have a valid contractor's license?
An experienced general contractor will have a valid contractor's license. In most of Tennessee, this is a requirement for bidding on jobs that exceed $25,000. While having a license is no guarantee of quality work, it does show that they have passed competency exams with the state. Keep in mind, though, that licensing requirements may be different in Columbia than they are in Lawrenceburg or Pulaski so make sure to ask if they have the right license for your project based on local regulations.
How and when did you become a contractor?
Tennessee is a booming area with a hot real estate market. This means there is no shortage of people offering home remodeling or other skilled labor. Asking your general contractor about their history can help you gauge how long they have been in the industry and how much experience they have. 
Can I see your insurance certificate?
Ask specifically to see your general contractor's insurance policies in writing; do not just take their word for it. They should have both liability and worker's compensation.
Are you familiar with local codes requirements?
All reputable general contractors will be familiar with licensing. But, when you have a large project, and especially one that changes the layout or structure of your home, they need to be intimately familiar with codes standards in your county and city. If they are not already acquainted with codes department personnel, chances are they have not been pulling permits and may not plan on doing so for your project(s). This is important because the inspection process works to ensure the job was completed correctly and is safe for use. Like licensing requirements, the permitting process may be different in Pulaski or Lawrenceburg than in Columbia. 
Do you provide a written estimate, payment schedule, and warranty?
It would be nice if a handshake was still all it took to guarantee quality work. Unfortunately, it is not, and homeowners must take measures to protect themselves against poor workmanship. Your general contractor should provide written documentation that includes your original estimate, any potential issues that may change the cost of the project, the required payment schedule, and a warranty for both labor and materials.
Summertown Construction is a full-service general contractor and services Columbia, Lawrenceburg, Pulaski, and the surrounding areas. Call 931.269.8020 for more information.